New 5 3/4 Inch Silver Armada Dish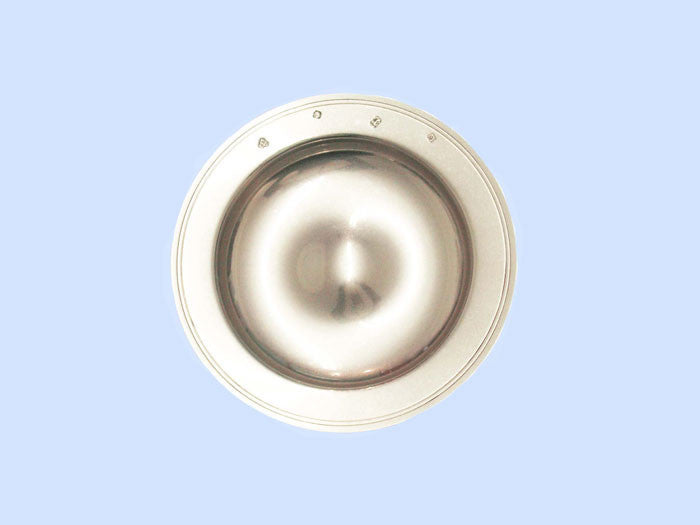 Stock number: NSG52
Get in touch if you are interested in commissioning a new New 5 3/4 Inch Silver Armada Dish for your own.
New 5 3/4 Inch Silver Armada Dish
Seeking for a special silver gift for that someone very close to your heart? Then look at our collection of handmade silver gifts ranging from silver armada dishes to card holders made from solid sterling silver and the icing on the cake is that we do personal engravings of initials, logo, coat of arms or dates of special occasions and the like.
The above piece is a 5 ¾ inch silver armada dish that is purely handmade by world's best craftsmen here at M. P. Levene. We also have silver armada dishes in different sizes ranging from 3 ¾ inches to 11 ½ inches and different medium sizes as well. English hallmarks are stamped on the rim of the silver armada dish adding to the authenticity of the product.
These armada dishes will make a great gift for your godchild and for newlywed couples as well! Also look at our wide collection of silver scale models that can be gifted to someone holding high office in the army. Hit 'enquire' to order or feel free to contact us for further informations.
---